Company Profile
Since its establishment, the Company has been pursuing its professional mission, and has continued to actively develop multiple sophisticated products on a professional basis. Upholding the principle of quality first, technical expertise, and rapid service, the Company is dedicated to serve its customers. For more than 40 years, thanks to the support of all parties, the Company has been growing steadily and has taken a significant position in the industry.
The Company follows the future trend of industrial automation, and insists in quality, service, and integrity. It focuses on the development of DC motors and control equipment, AC drives, servo motors and controls, vector control motors, vacuum pumps, mechanical booster vacuum systems, roots blower, ultra-high vacuum turbomolecular pump, multi-stage centrifugal blower, high-speed centrifugal blower and other products, in order to enhance the technical level of Taiwan's automatic control, and in response to the needs of industrial automation.

Application Industry
Textile machinery equipment, cable machinery equipment, mixing machinery equipment, printing machinery equipment, automatic testing equipment, sugar machinery equipment, rubber and plastic machinery equipment, high pressure cleaning machinery
equipment, electronic industry mechanical equipment, control machinery equipment, paper machinery equipment, cement machinery equipment, mining industry、chemical industry、power plant .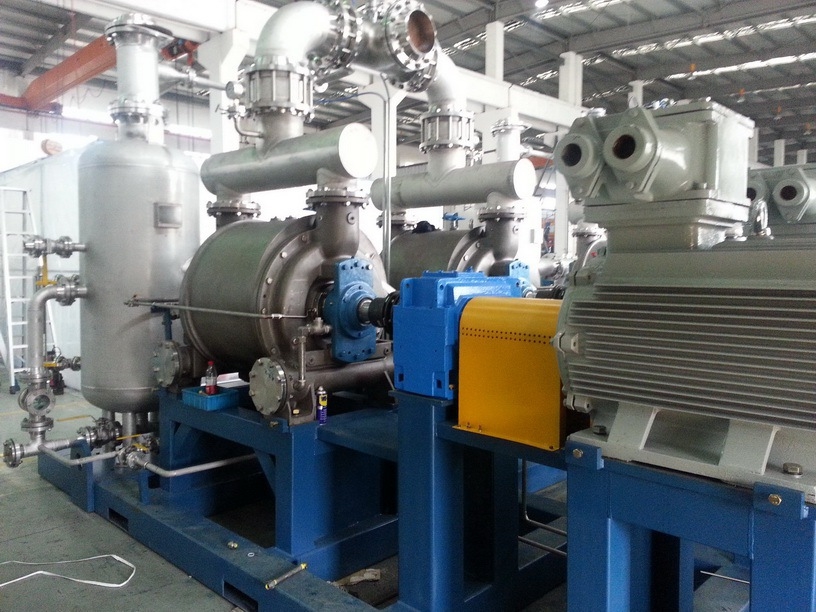 Quality Certification
In order to strengthen quality assurance, the Company actively introduced the ISO 9001 international standard quality assurance system. With the hard work of all colleagues and support from all walks of life, it has obtained DNV ISO 9001 certification in 1994 and passed the 2015 revision certification. In the future, the Company will uphold original intention to continue to develop its technologies, and make further improvement in its quality so as to better serve its customers.
Quality policy
The Company has been adhering to the best products, and upholding the core values of Actualization, Virtue, and Perfection as its quality policy, increasing its operations year after year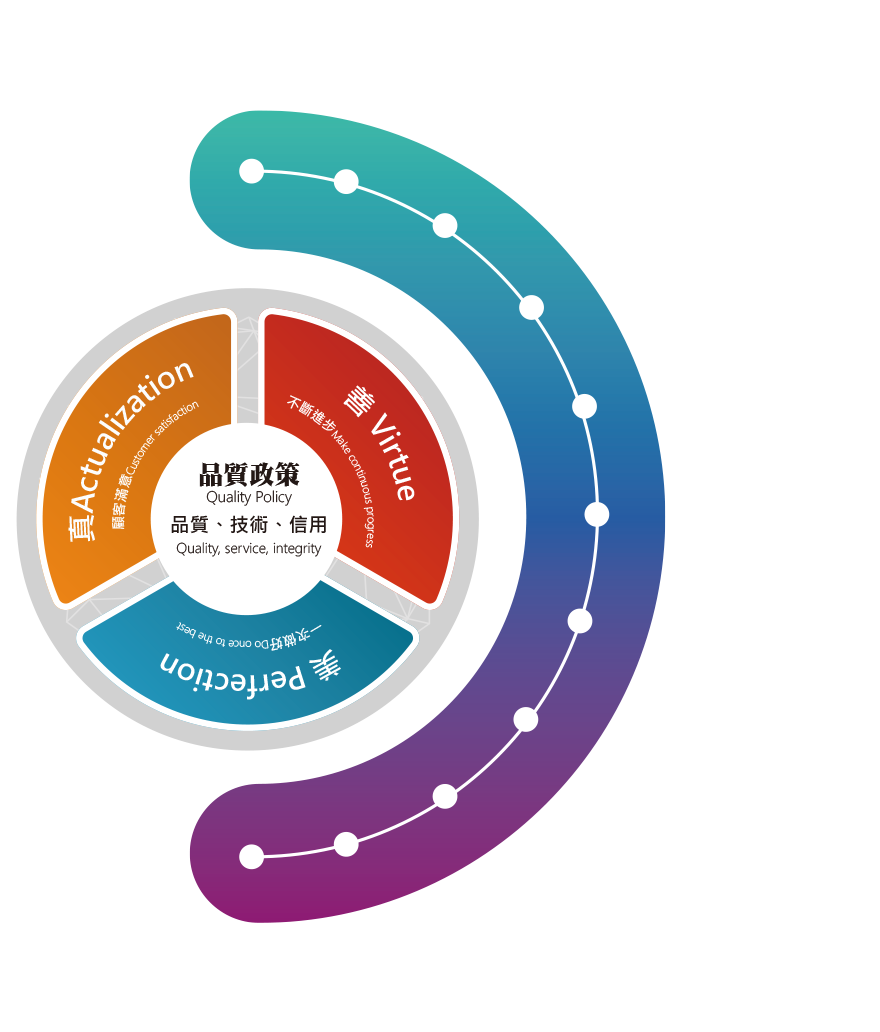 History summary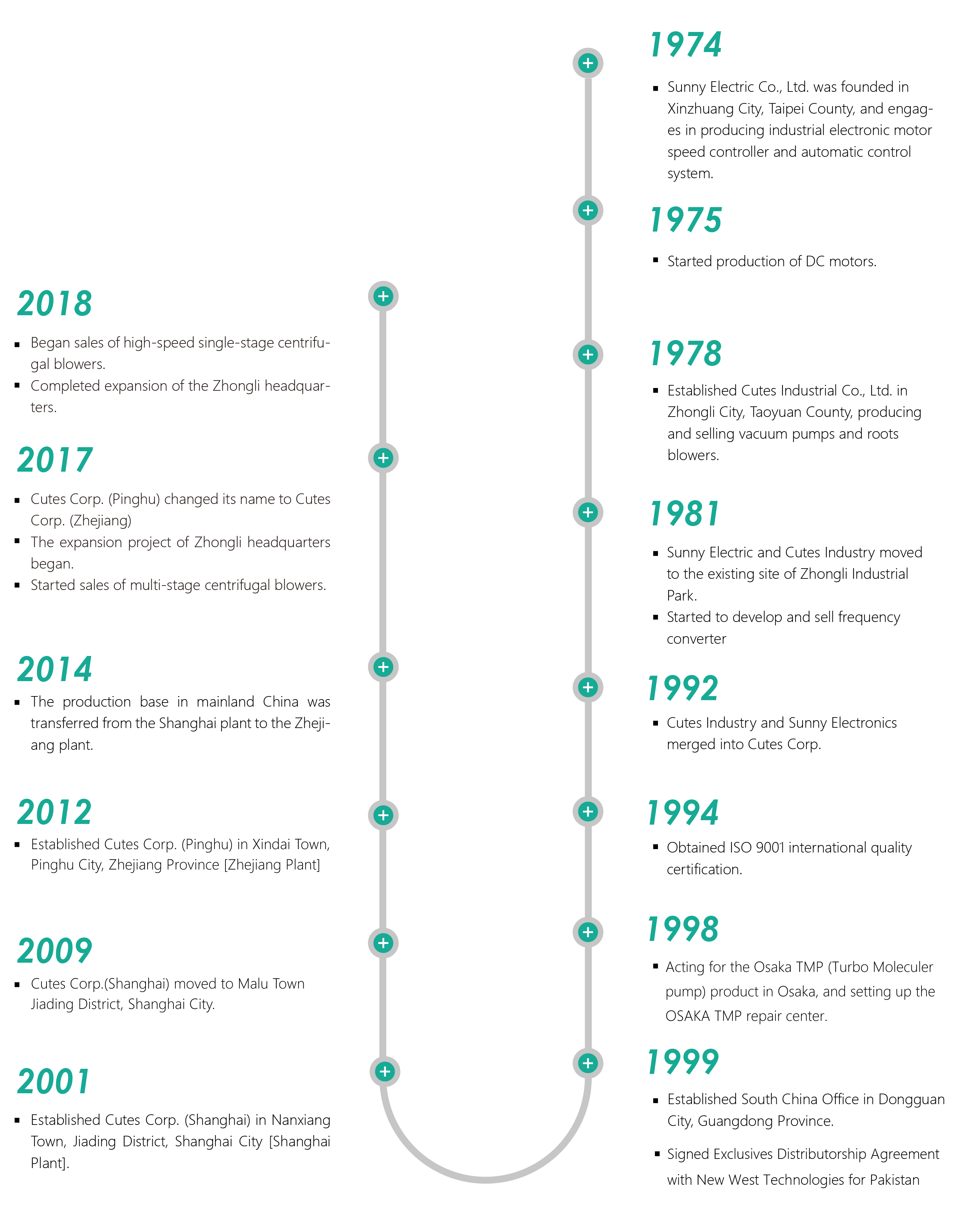 Top 5000
Largest Companies in Taiwan
Awarded by China Credit Information Service Ltd. (CRIF) TOP 5000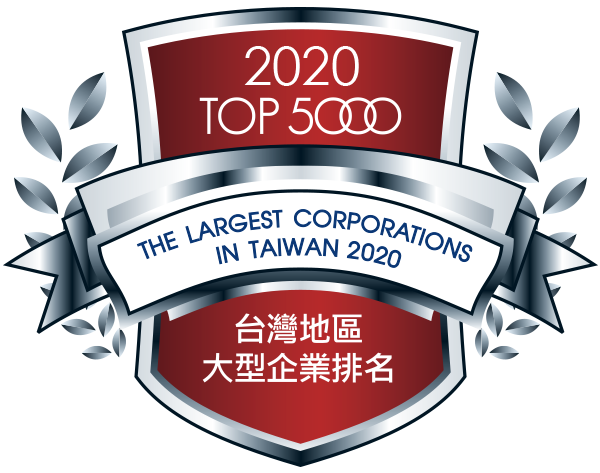 Award Records
Top 5000 Large Companies in Taiwan
Taoyuan Industry Jiahui Industry
Exhibitor area
Taipei, Taiwan, 、Shanghai, China, 、
Germany、Russia 、Pakistan、
Indonesia、India、Sri Lanka、Thailand